Products intensifying safety of downhill skiing slopes in the form of protective mattresses of vertical posts on ski lifts, snow guns and other artificial or natural obstacles.
The products are thanks to their construction and manufacturing materials designed mainly for use in severe winter conditions, even though they can be useful as protection of worshippers of extreme sports throughout all year.
Protective mattresses Orangeguard ® SPORT are constructed with emphasis on these requirements:
Reaching maximum safety of a person hitting against an obstacle
Great absorption capability of collision (including repetitive collisions)
High resistance against atmospheric conditions (-30 up to + 70º C)
Capability of great function in a wide range of temperatures (used in winter as well as summer seasons)
Simple assembling, disassembling and storing
Categories of Sport-products
For safety and games in the mountains

The Orangeguard ® protective elements are also suitable for summer resorts to ensure the health protection of your visitors
Didn't you find a suitable product in our offer? Never mind, send us please dimensions and
a motive and we will change your idea into the reality.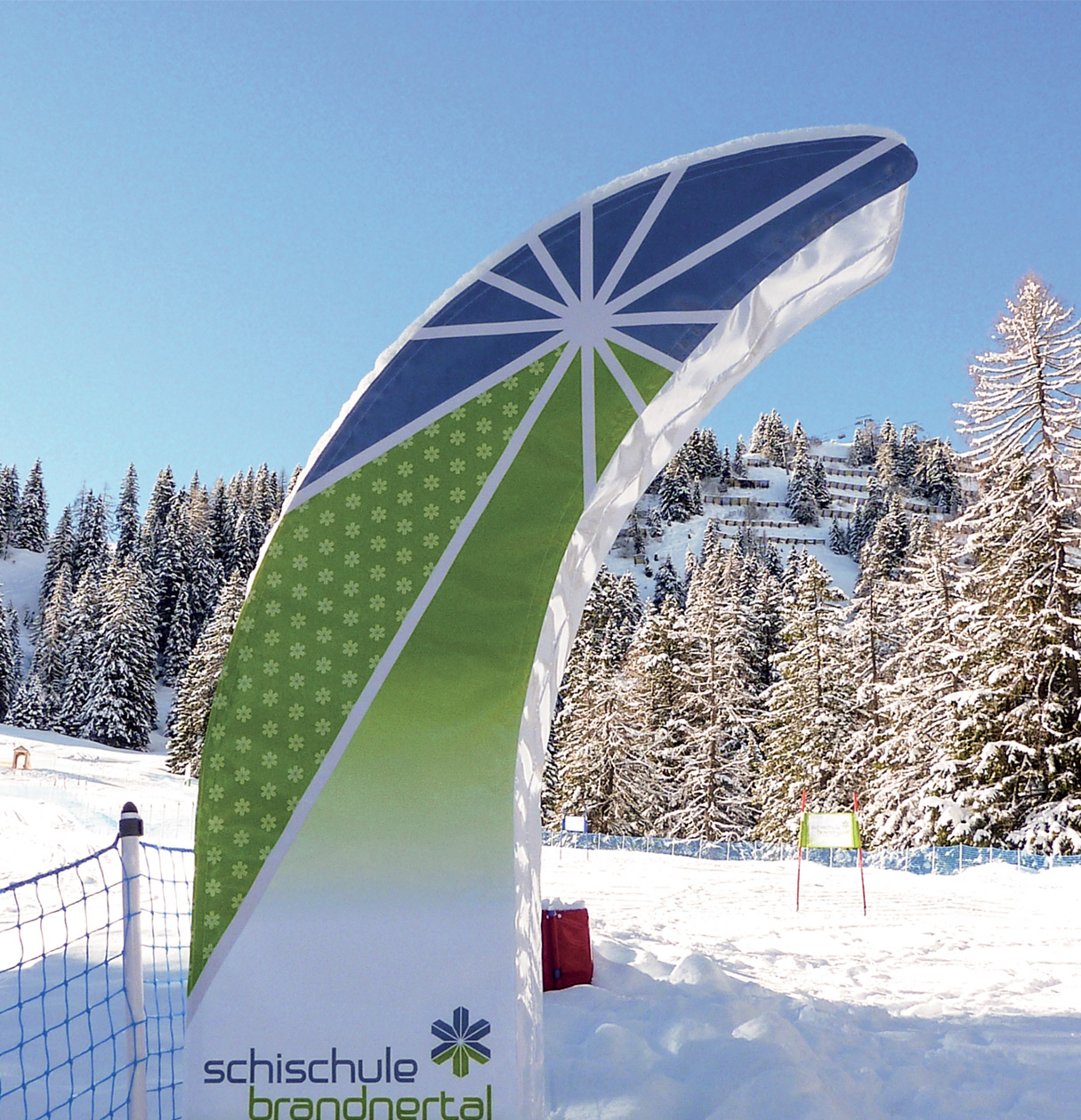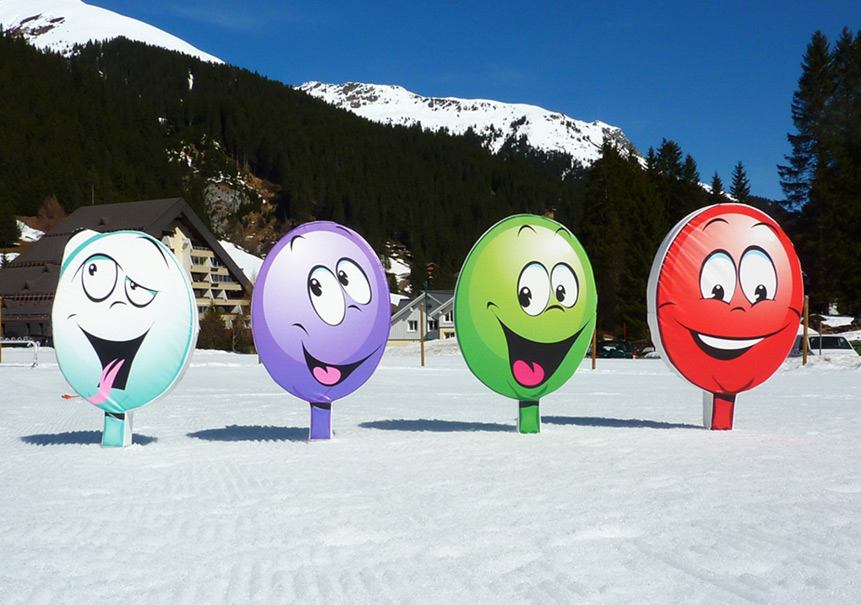 SINFO, spol. s r.o.
Souhradí 84
391 43  Mladá Vožice