Products manufactured from PUR and PE materials designed for entertaining and natural learning of skiing at children´s ski and snowboard kindergartens.
Orangeguard ® Kids sport are constructed with emphasis on these requirements:
High resistance against atmospheric conditions (-30 up to + 70º C)
Capability of great function in a wide range of temperatures (used in winter as well as summer seasons)
Simple assembling, disassembling and storing
Categories of Kids sport-products
For safety and games in the mountains

Kids sport Orangeguard ® are suitable for ski kindergartens.
Didn't you find a suitable product in our offer? Never mind, send us please dimensions and
a motive and we will change your idea into the reality.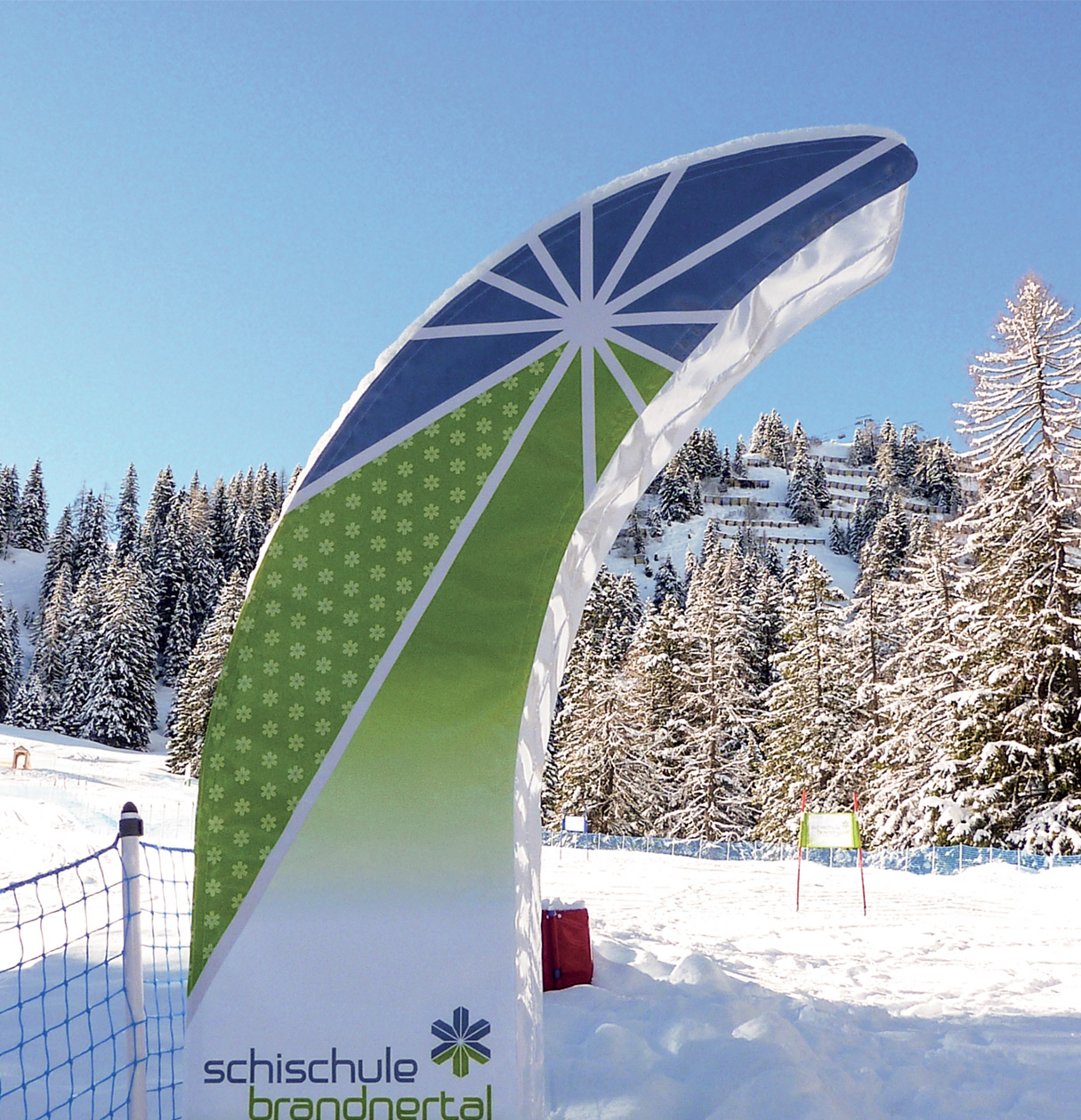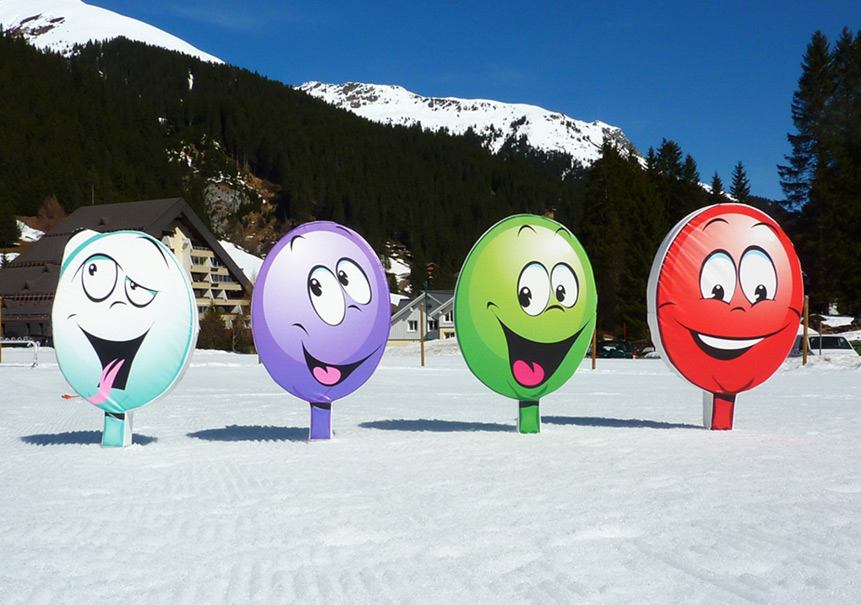 SINFO, spol. s r.o.
Souhradí 84
391 43  Mladá Vožice