Products of original design intended for children's ski kindergartens. Products are intended for children over the age of 3. Their construction is tailored for wide range of use for both relaxation and active play.
Orangeguard ® Kids game are constructed with emphasis on these requirements:
High resistance against atmospheric conditions (-30 up to + 70º C)
Capability of great function in a wide range of temperatures (used in winter as well as summer seasons)
Simple assembling, disassembling and storing
Categories of Kids game-products
For safety and games in the mountains

Characters and sets of bricks Orangeguard ® are suitable for ski kindergartens.
Didn't you find a suitable product in our offer? Never mind, send us please dimensions and
a motive and we will change your idea into the reality.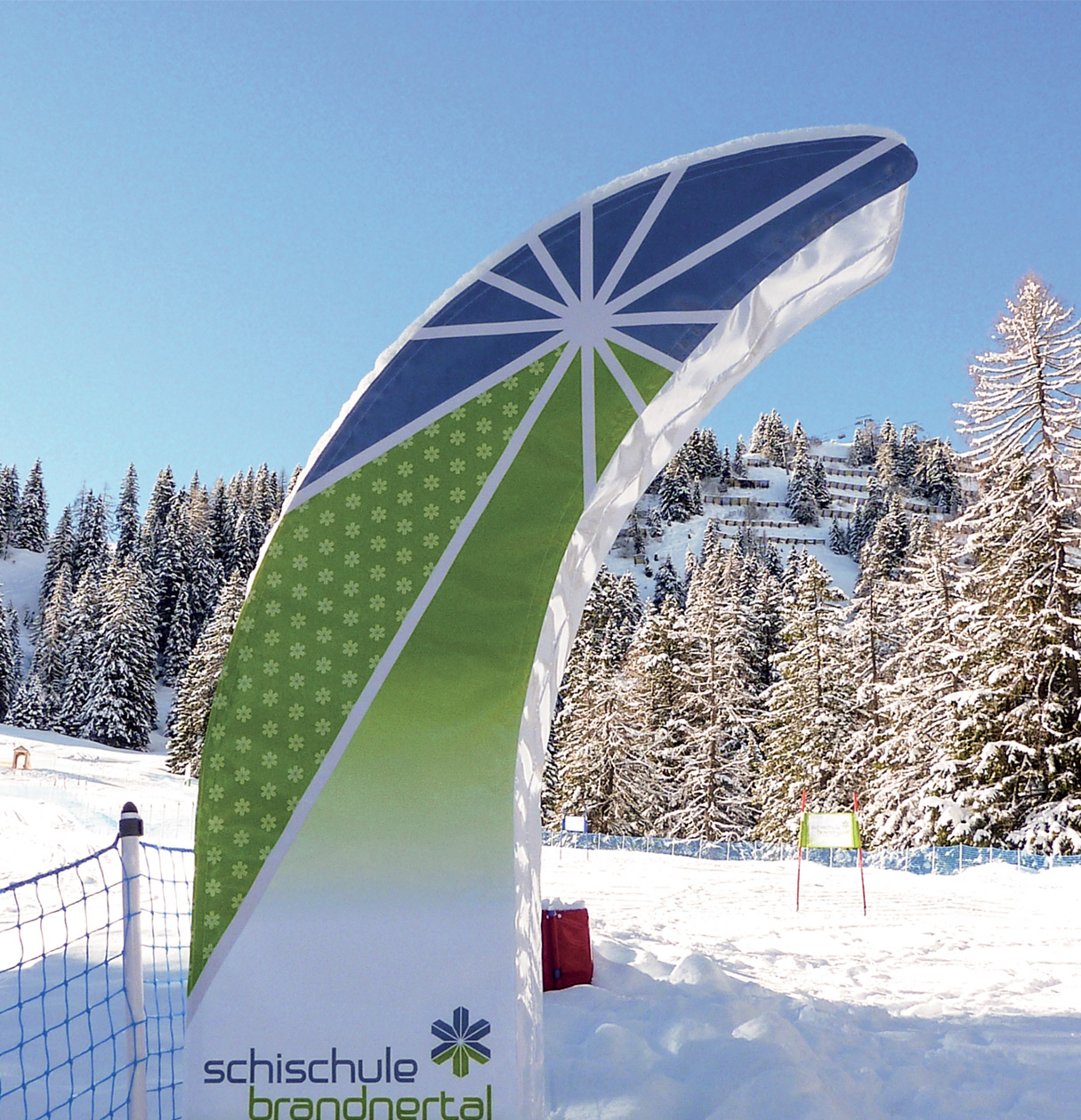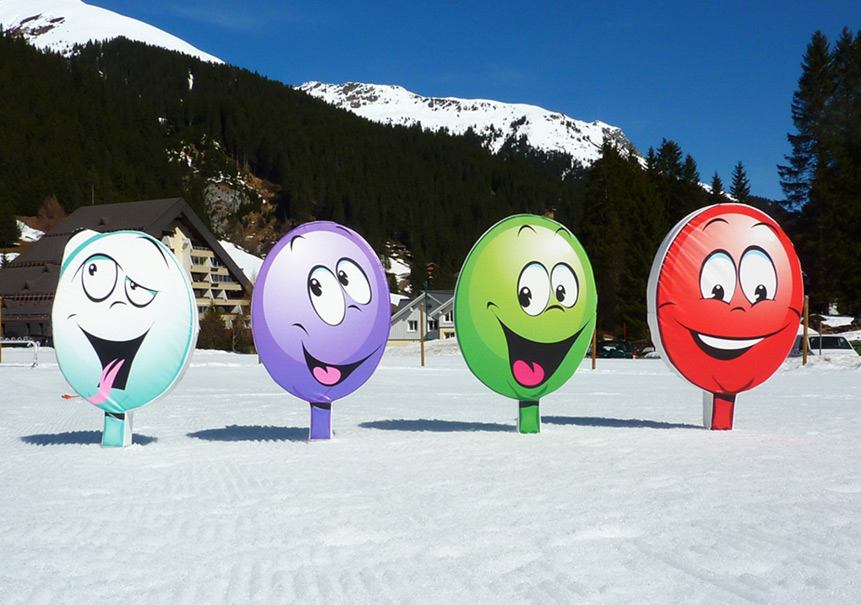 SINFO, spol. s r.o.
Souhradí 84
391 43  Mladá Vožice