SINFO company belongs among the leaders in manufacturing PUR and PE foams. Based on our long lasting experience in production of final products using these materials we are launching a special brand name set Orangeguard®.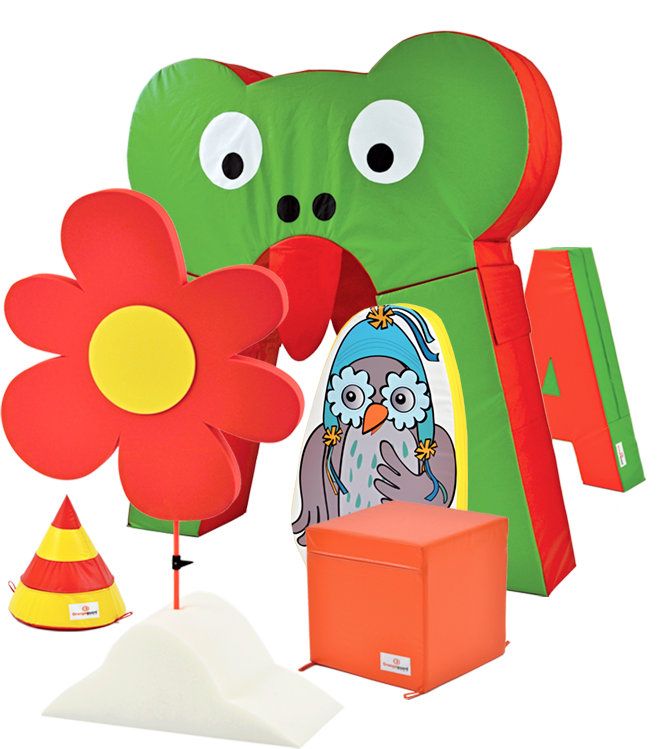 Since 2012 we have been making the mountains
For safety and games in the mountains
Products intensifying safety of downhill skiing slopes
Products of original design intended for children´s ski kindergartens
Products for entertaining and natural learning of skiing
Products for children´s play area facilities
Didn't you find a suitable product in our offer? Never mind, send us please dimensions and
a motive and we will change your idea into the reality.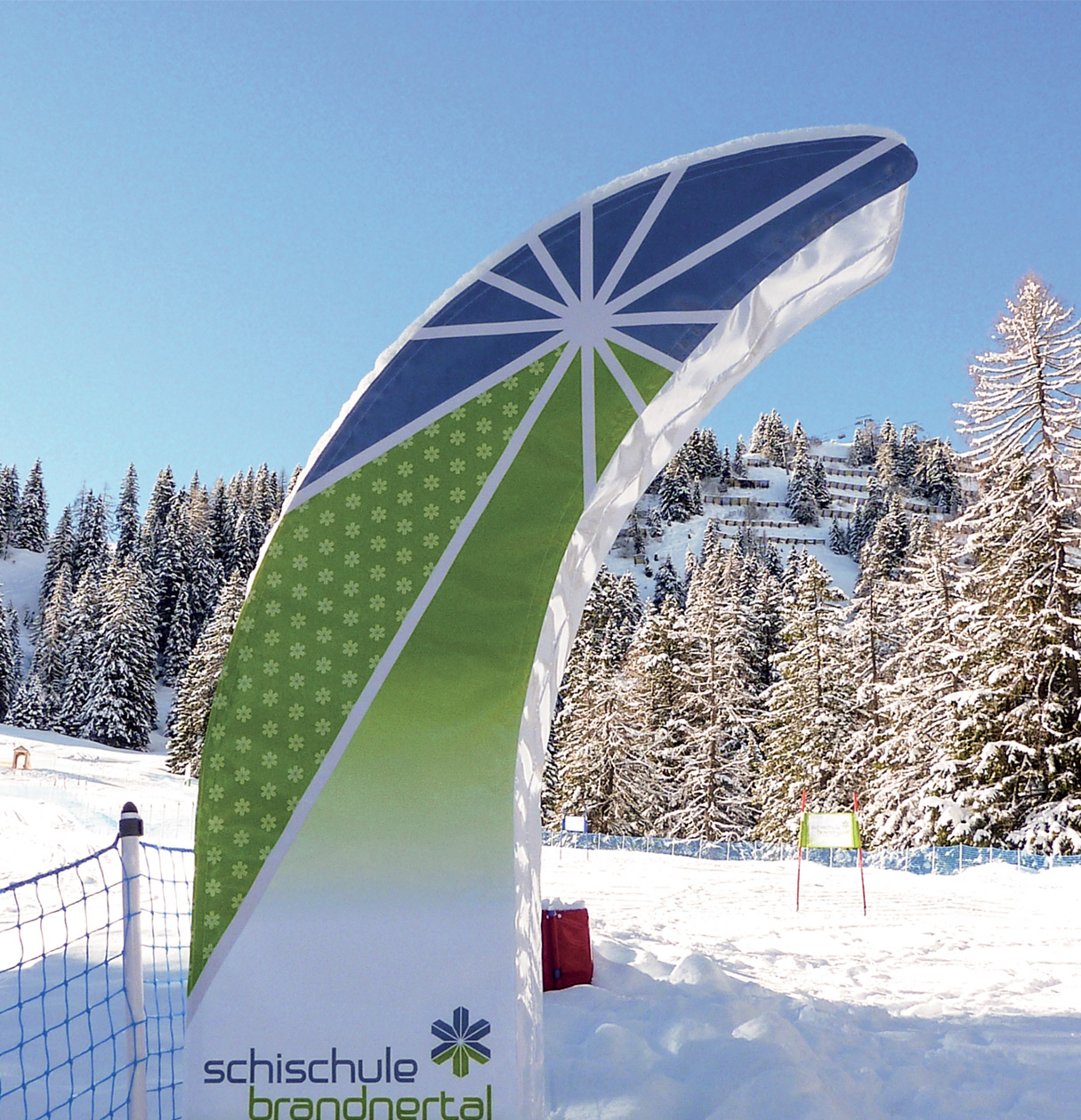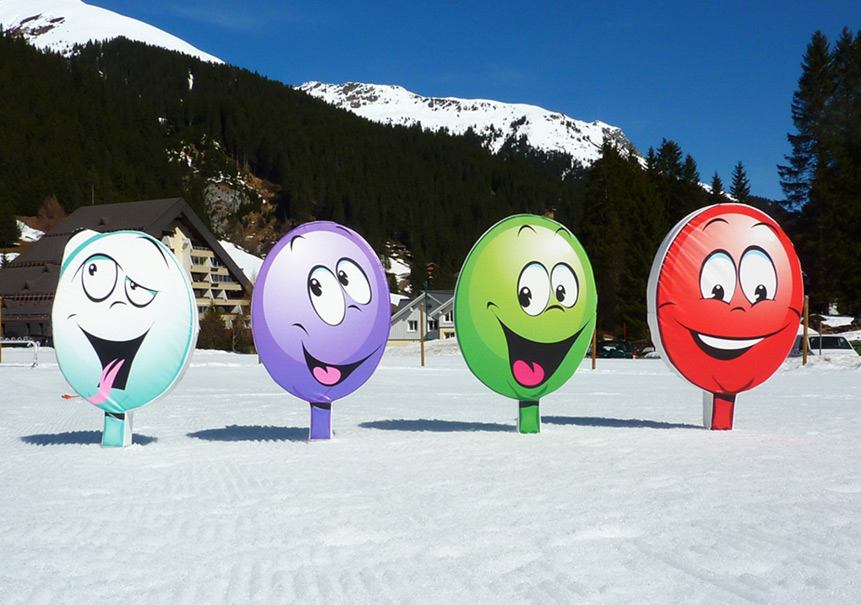 SINFO, spol. s r.o.
Souhradí 84
391 43  Mladá Vožice